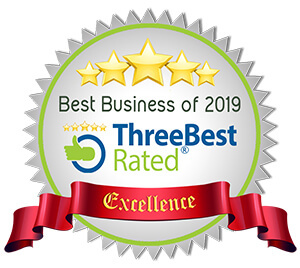 Handpicked Top Boarding places in London. How do we actually find?  50-Point Inspection includes everything from checking reputation, history, complaints, reviews, ratings, satisfaction, trust and cost to the general excellence.
Any inquiry, regardless how small or big, it's always welcome and it will be treated with great care and appreciation.Please read our website carefully to be able to select the most suitable service for your pet.
IF YOU DON'T HEAR FROM US WITH IN THE 24/48H PLEASE CHECK YOUR SPAM BOX FOR OUR REPLY. IF YOU STILL DON'T SEE OUR EMAIL, PLEASE USE OUR TELEPHONE NUMBER -LISTED BELOW-TO CALL US 
Office opening hours: 
Monday-Saturday 9am-5pm
Sundays & Bank holidays –closed
Any emergency bookings will be answered as quickly as possible, therefore it is very important that you leave a clear message with your name, nature of your inquiry and contact details please.
I
t is highly advisable to always email your request, as the messages left to our voicemail are not always clear therefore we become unable  to reply.
Also we would highly appreciate if together with your name, you would  include your telephone number when making the written request.