Live-in Pet Sitting Services
If your pet is elderly, has never been vaccinated does not get on with other animals or you have a multi-pet household - the live in- service we provide, could be the perfect solution for you.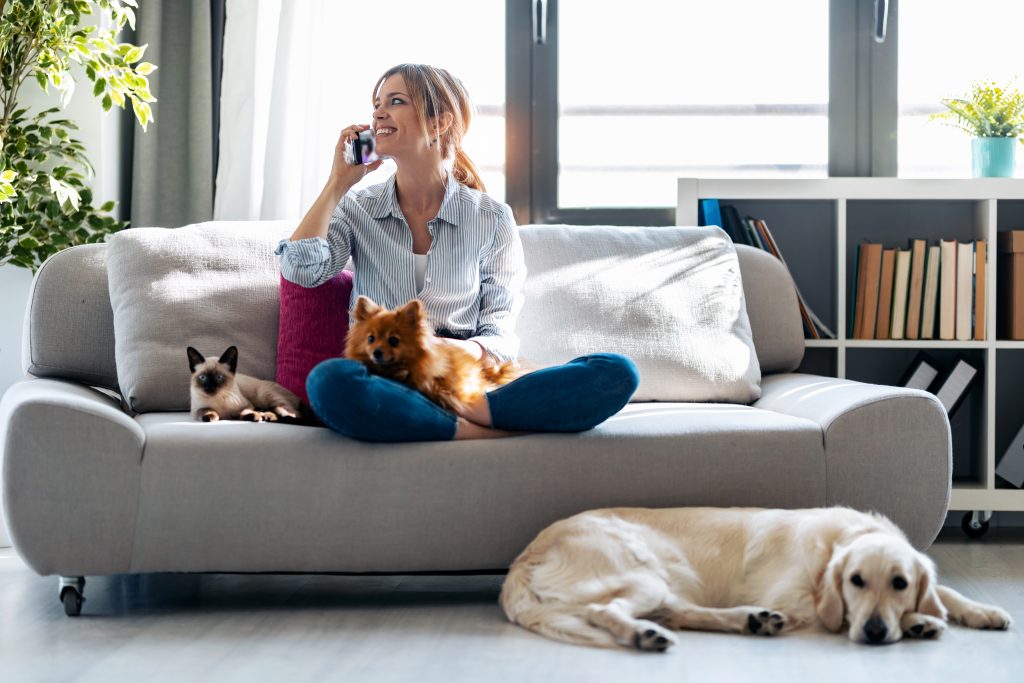 While a pet sitter stay in your home, you get added security of your home and your pet gets the best possible care.
All our pet sitters are animal lovers, mature, trustworthy and very experienced.
Our live in pet sitter service is ideal for: 
Cats

Dogs

Small mammals

Multi-pet household

Elderly or ill pets 
GENERAL PROCEDURE IN FINDING THE MOST SUITABLE PET CARERS TO LOOK AFTER YOUR PET
Before your planned trip, a live-in pet sitter will meet you at your home to go through your pet's routine and discuss any light domestic duties that are needed.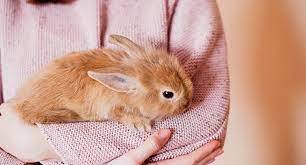 Your pet sitter will love and care for your pet just like you do and your pet will receive the very best professional care and attention.
If your pet needs special care or medication, that's no problem as well. We have pet sitters that are experienced to give medication.
Our live-in pet sitters are happy to perform light domestic duties while living in your home such as mail collection, feeding the fish and watering the plants. Our live in pet sitter will ensure your home is kept clean and tidy, but please note our live-in pet sitters are not professional cleaners.
Get in touch to find out more and please read our terms and conditions.
IMPORTANT FACTS AND INFORMATION WHEN USING OUR LIVE –IN SERVICES
Pet sitter stay
Your house must be clean, comfortable and of a reasonable standard. If, at your first meeting, your pet sitter doesn't feel that your house is of a suitable standard, we have the right to turn down the booking.
Food and medication
Please ensure you leave enough food and medication to last the length of your pet sitter's stay.
Rates
At Pet Sanctuary we charge a daily rate rather than a nightly rate and we have a minimum two day booking period. So if your pet sitter stays for one night you'll be charged as two days. With our dog sitting service your live-in pet sitter needs to be able to leave your house for a maximum of four hours a day to continue with other pet sitting jobs. If your dog cannot be left for this long please let us know when you book our services, as an additional charge needs to be added for a full-time pet sitting service if needed.
Travel expenses
Travel expenses, parking, train fares should be paid directly to your live-in pet sitter, including first and last day of the booking. We'll always try and find a pet sitter that's closest to you. But it's worth finding out your pet sitter's estimated travel costs before your first meeting. If your live-in pet sitter is required to use their car during the booking to transport your pet on a daily basis, then a nominal fee of £3 per day should be added to your pet sitter's total amount to cover petrol and wear and tear of pet sitter's car.