Our pet feeding services are the ideal way for your pet to carry on living surrounded with familiar sights and scents when you are away.
While you are away, our pet feeding service ensure that your pet is safe, happy and cared for in the way your Pet Sitter has been instructed. We offer home visits once or twice a day, and our experienced Pet Sitters will feed your pet/s, change their litter, leave fresh water, play and groom your pet/s (if required).
Each visit lasts approximately 20-30 minutes. Extended time during the visit is also available at an additional cost.
Our pet feeding services are suitable for:
Cats & kittens
Rabbits and caged pets
Birds and fish
Puppies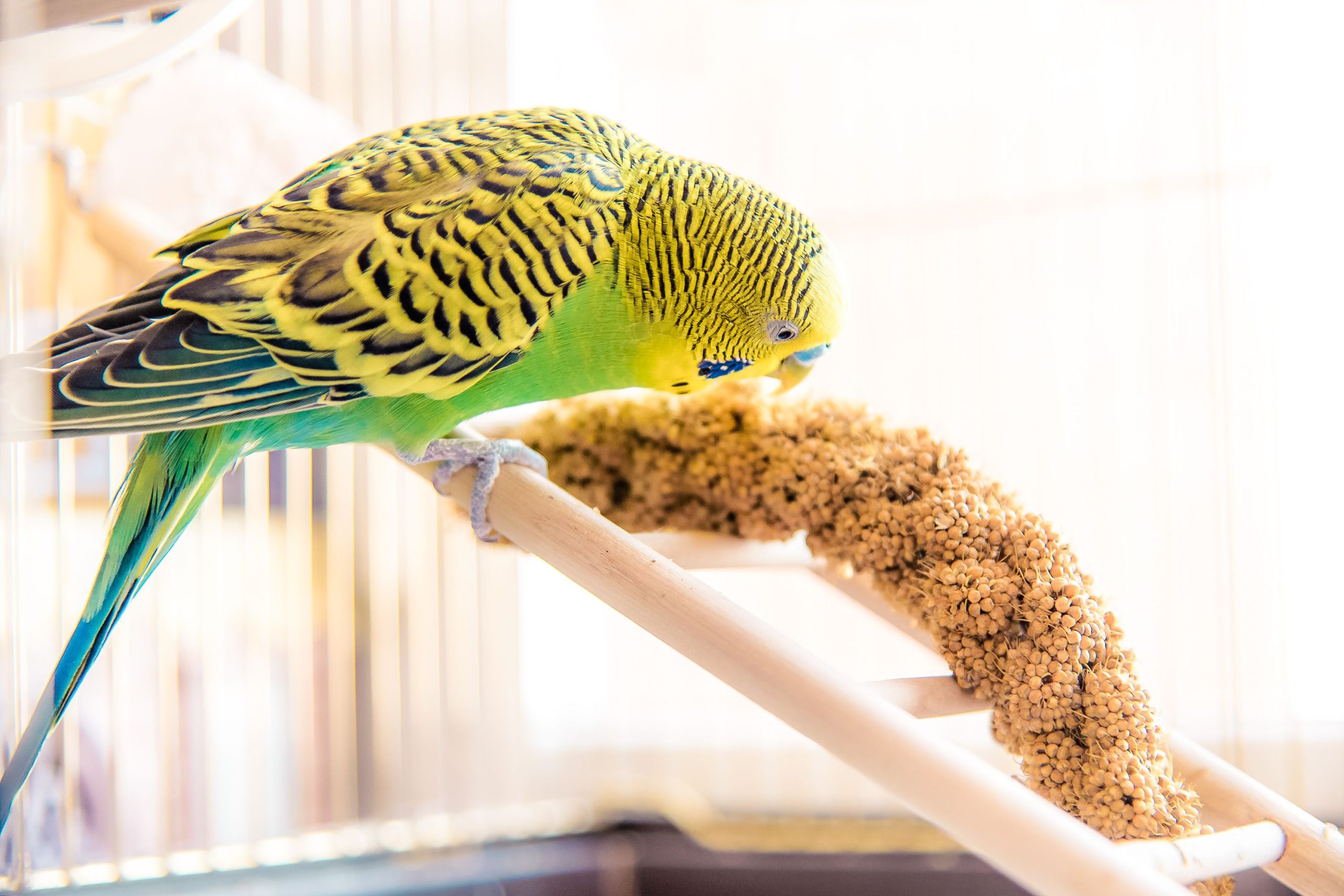 GENERAL PROCEDURE IN FINDING THE MOST SUITABLE PET CARERS TO LOOK AFTER YOUR PET FOR PET VISITING AND CAT BOARDING SERVICES.
Before your planned trip, a Pet Sitter will meet to talk about your pet's routine, collect a set of keys and discuss what, if any, domestic chores are needed.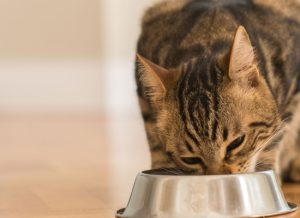 Our Pet Sitters are happy to perform light domestic duties such as collecting the mail, watering the plants, drawing the blinds/curtains, or leaving the lights on for security reasons.
Cleaning products, a scooper, litter bags and antiseptic wipes must be left for the Pet Sitter in a clear and visible area, easy for them to find. Please note: Pet Sitters are not professional cleaners and their duty is only to clean the cat/s area.
If your pet needs special care or medication, we can cater to that as well. Extra charges may apply.
Get in touch to find out more and further information can also be found in our terms and conditions
IMPORTANT INFORMATION WHILE USING OUR CAT AND PET FEEDING SERVICES
A key collection fee of £5 will be applied to any of our pet feeding services. This fee covers your Pet Sitter's travel costs and time. This should be paid to your Pet Sitter when they come to collect the keys.
If you would like your Pet Sitter to return your house keys on a separate occasion, then a £5 key return charge will need to be paid directly to them as well.