Puppies
Our puppy training classes are great fun for you and your dog and they'll help you to develop a happy and rewarding relationship with your puppy.
Our puppy training classes include:
Puppy socialisation classes
One on one puppy training
Puppy behaviour consultations
Preparing for a new puppy
Puppy's first 'off the lead' walk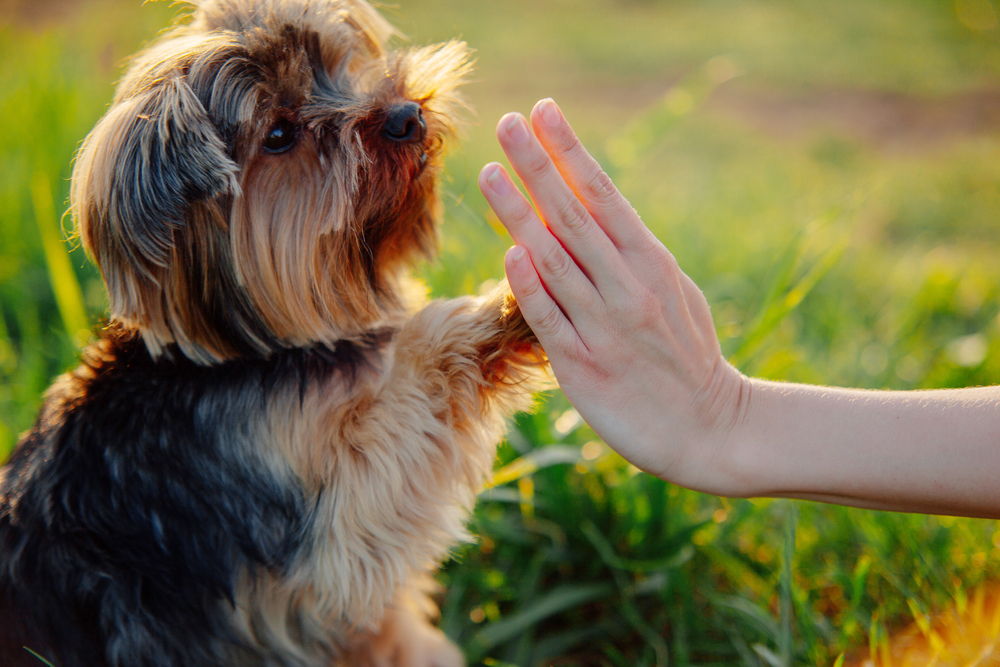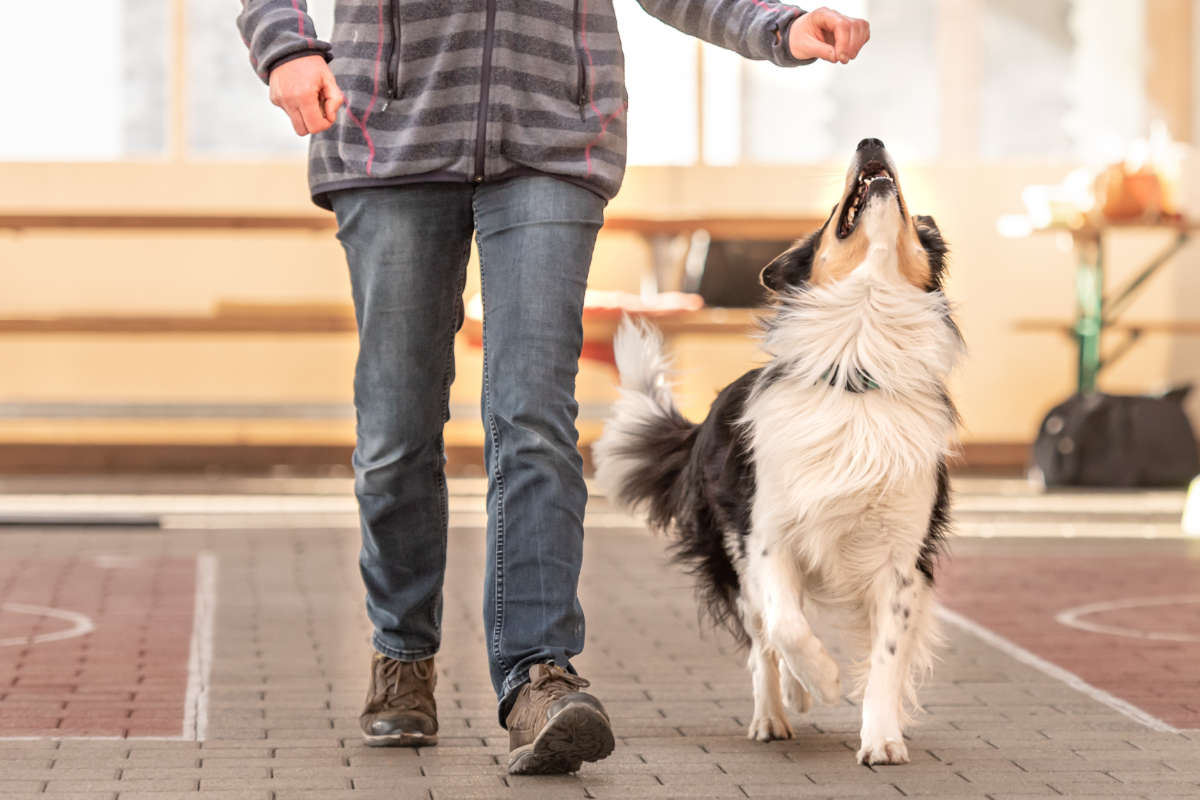 Our puppy training classes cover three main topics: socialisation (other puppies, children and noises etc.), puppy problems (biting, mouthing, jumping up and house training), and good manners (sit, down, come, stay, stand, lead walking etc.).
And our highly experienced puppy trainers only use up-to-date methods of training – such as rewards based training – that are kind and fair to puppies and are proven to work.
Grown Up Dog (After 9 Month Of Age)
To enjoy a happy, rewarding relationship with your dog it's important he's well trained, well-behaved and knows what you want from him.
Our experienced dog trainers give you all the tips, advice and guidelines you need to help you understand how your dog learns, what makes him tick and what he needs from you. And what's more we ensure our one on one dog training sessions are great fun for you and your dog.
Our experienced and professional dog trainers only use up-to-date training methods – positive reward based training – which are kind and fair to dogs.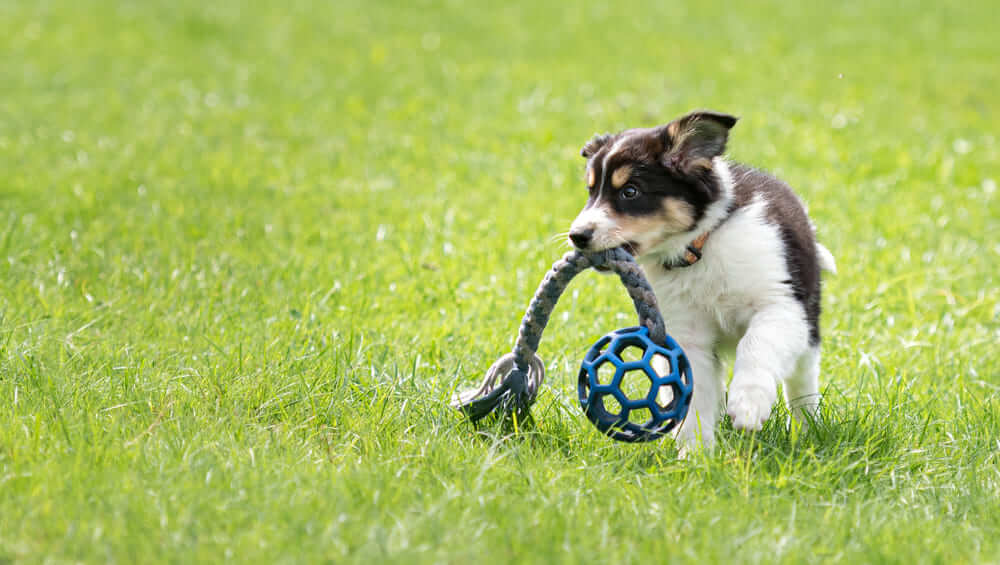 Some examples of things you could learn with your dog during One to One training would be:
Basic sit, stay, down, come, heel, and leave it for beginners or puppies.
For the more advanced dogs, Walking off-lead using heelwork, proofing the basic commands and working at a distance.
Or help in dealing with unwanted behaviors such as barking, chewing, digging and jumping up.
Or why not try some fun trick training with your dog to help build your relationship grow stronger!